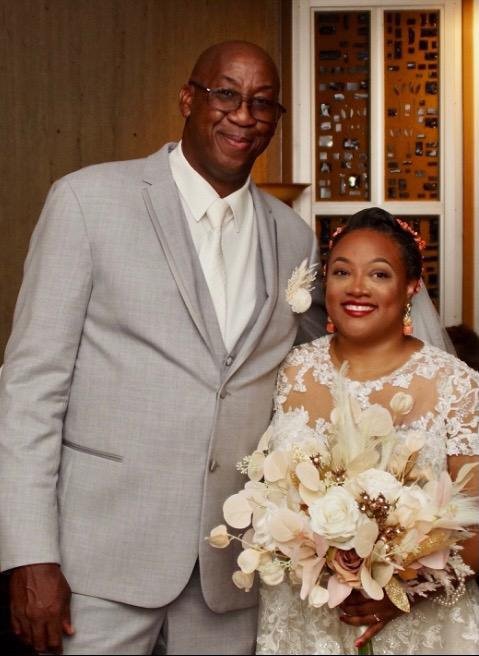 Tara is the Chef; her husband John "Zagi" Jones, an FAA-licensed commercial drone pilot and instructor, manages transportation and logistics for the company.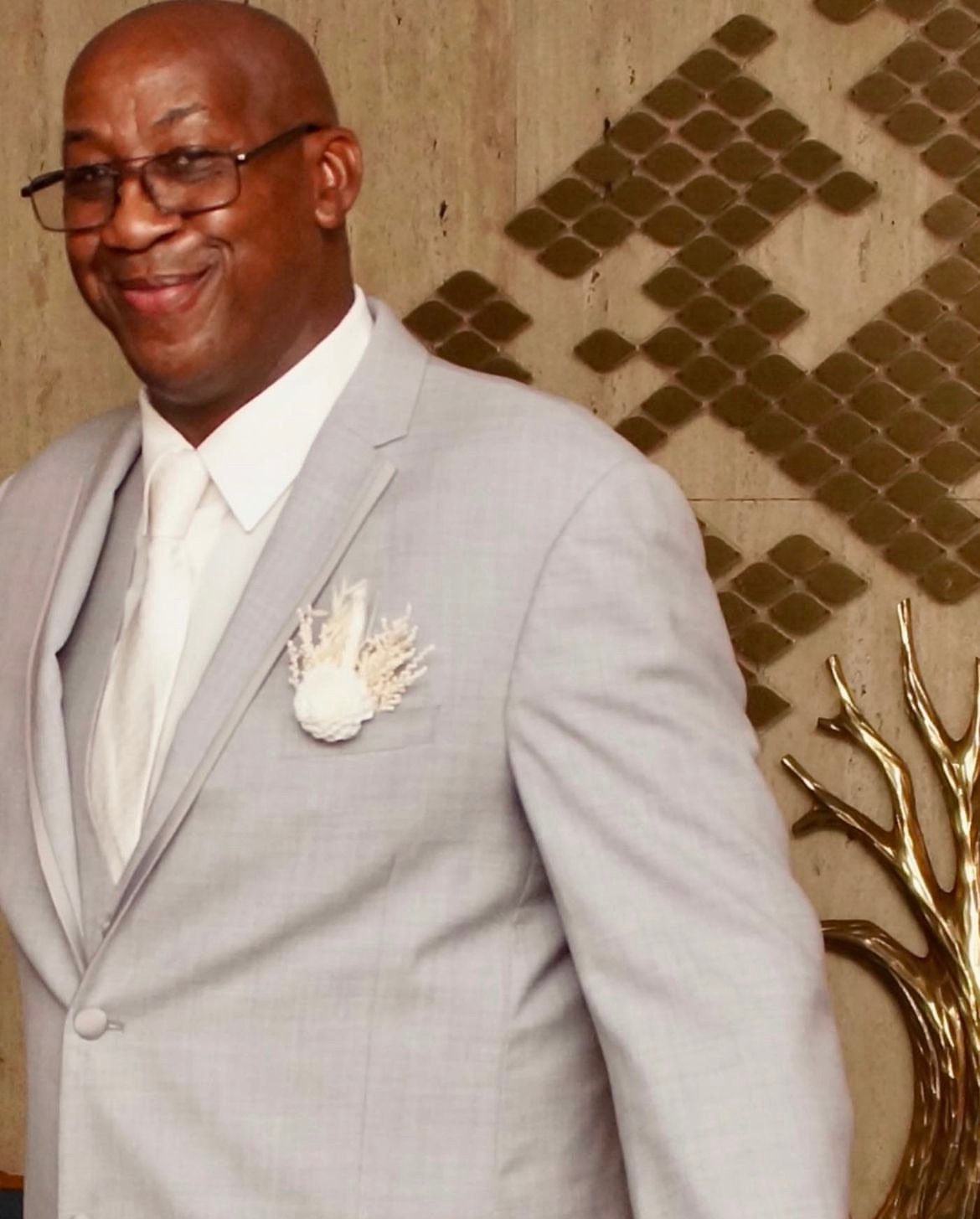 Happy Hubby Jones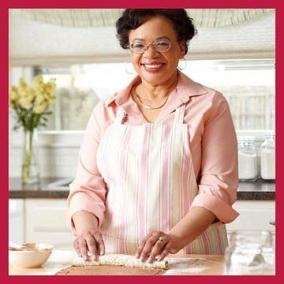 Tara's mother, Stacey Harris (aka The Diabetic Pastry Chef), was training to become a pastry chef at the Bidwell Culinary School in Pittsburgh, Pennsylvania, when she was diagnosed with type 2 diabetes. Rather than abandon her pursuits, she began experimenting with dessert recipes to make them healthier and diabetes-friendly.
Stacey is a pastry chef, published cookbook author, blogger and recipe developer who specializes in sugar-free desserts (in addition to sugar-added desserts). She has been featured several times on KDKA's Pittsburgh Today Live and The Lynne Hayes-Freeland Show.
The Diabetic Pastry Chef's popular baked goods are sold in various markets throughout Pittsburgh and are available for delivery.
Visit Stacey online at www.DiabeticPastryChef.com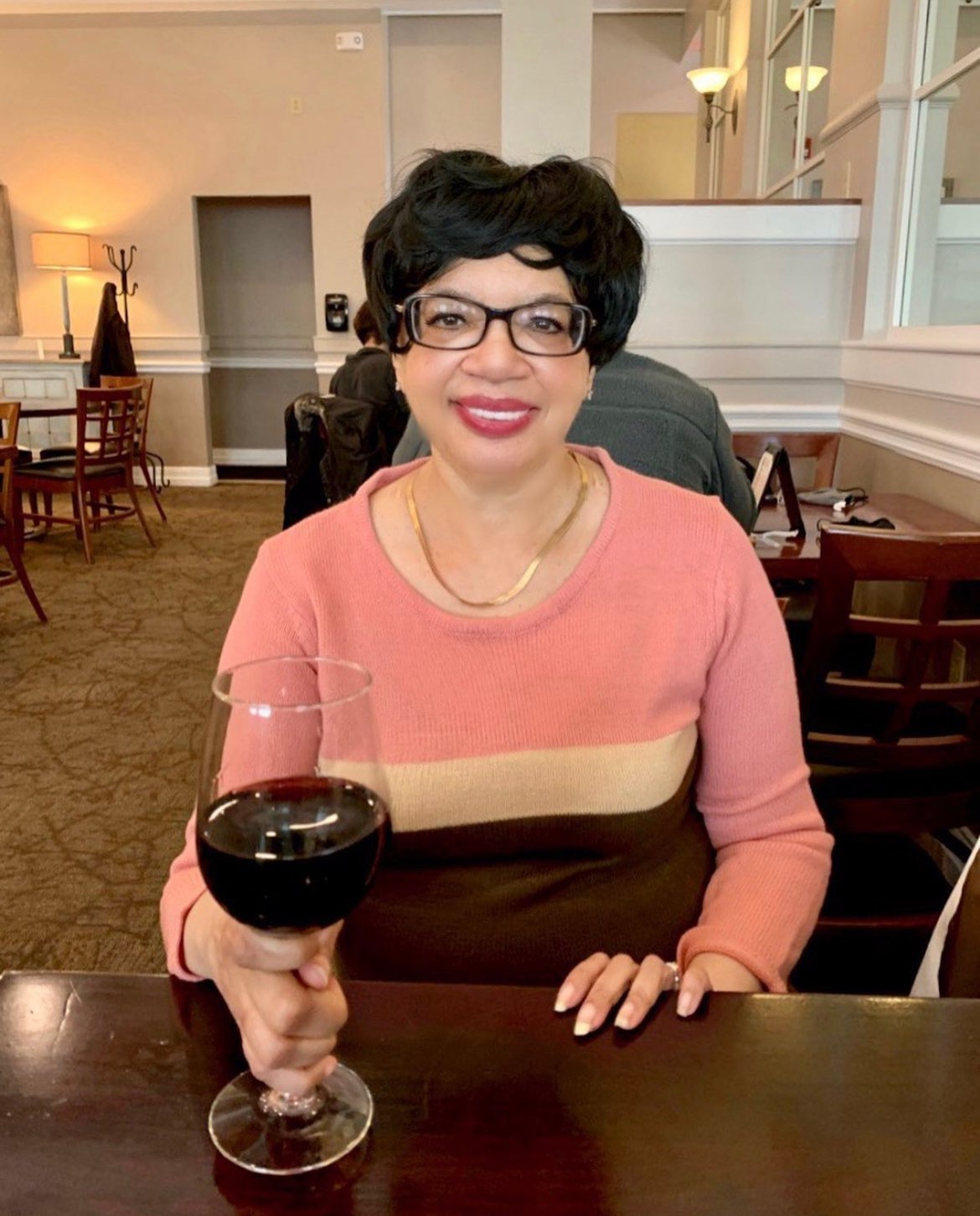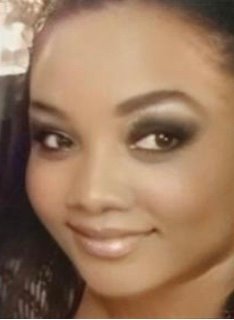 Chef Tara Jones acquired professional culinary experience as a Corporate Caterer with La Prima Food Group, where she provided corporate and event catering in the Washington, D.C. Metro area. She eventually refined her epicurean signature during her travel throughout Italy and her residence in the Lazio region.
With continental African, Portuguese, Spanish, Italian, French, British, Gullah-Geechee (coastal Carolinas) and Louisiana Cajun and Creole roots, this chef pulls from these cultural influences in her everyday and special occasion cooking and baking endeavors.
This Upper St. Clair Chef has also taught a variety of original and corporate cooking classes as a Chef & Culinary Expert at her local Williams-Sonoma store in Pittsburgh.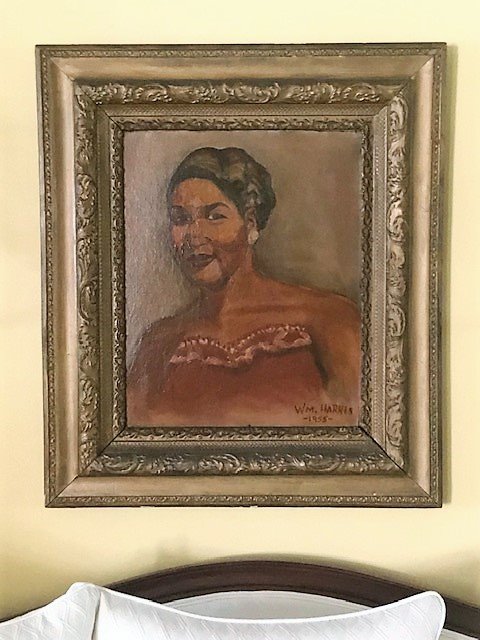 Tara's maternal grandmother, Evelyn Dolores Harris, the inspiration for all of the family's culinary adventures and style.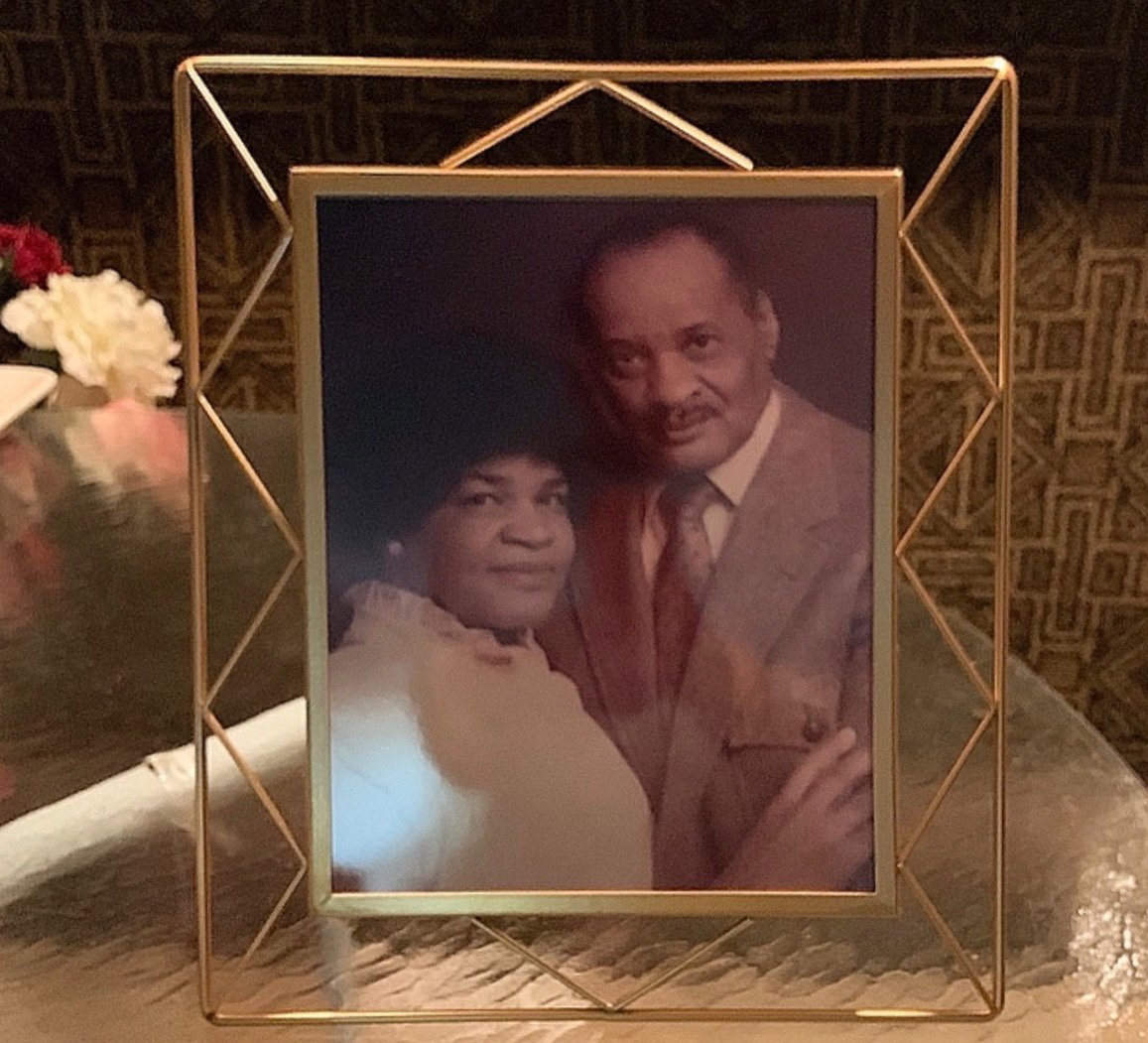 Tara's maternal grandparents. Her grandfather, Charles J. Harris, was a patriotic and proud U.S. Navy veteran.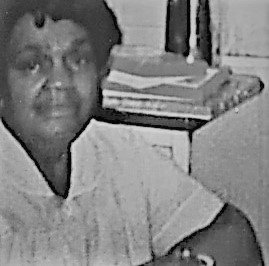 Nellie Jackson was Tara's beloved maternal great-grandmother, known for her phenomenal baking, especially her pies.
She is the catalyst for ultimately inspiring her granddaughter, Stacey, to explore the world of baking and publish her bestselling cookbook.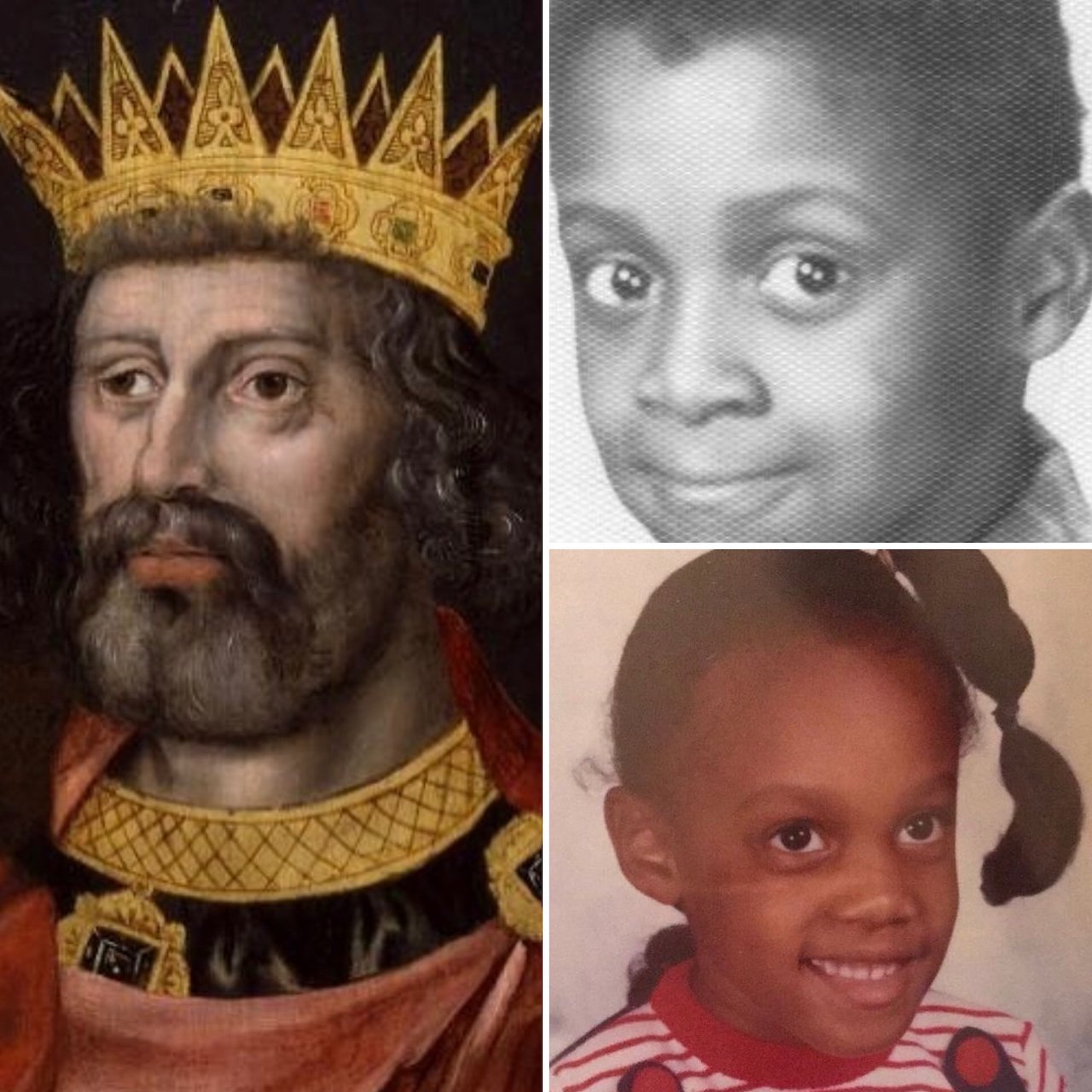 King Edward I "Longshanks," Tara's birth father Dee, and the Chef
Descent from a King
Direct descendants of King Edward I tend to have inherited his eyes, most markedly, his lazy eye (which Tara has had since birth). It has been reported that about two million people alive today share this particular direct lineage from this King of England.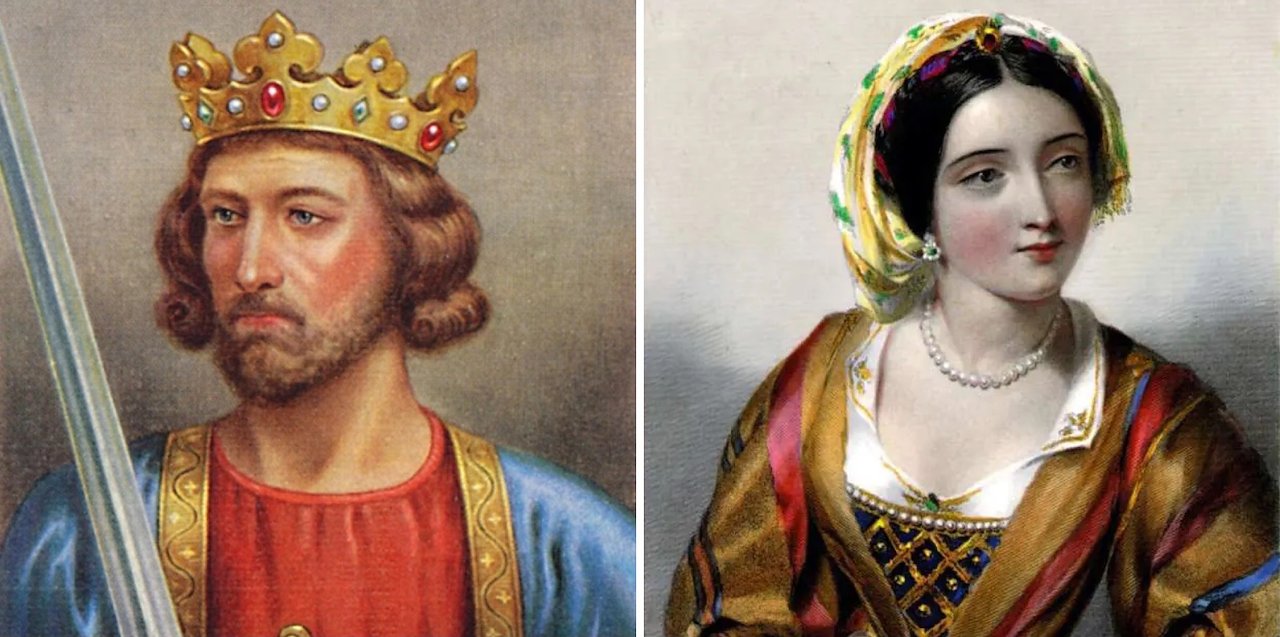 King Edward I "Longshanks" and Queen Eleanor of Castile, Spain, Tara's verified 21st paternal ancestors
The Father of Portugal is Tara's 24th paternal ancestor by way of her aristocratic 3rd great-grandparents, David Norwood and Nancy Farrar, both of whom directly descended from Afonso I.
Afonso I, also called Afonso Henriques (byname "Afonso The Conqueror," or in Portuguese, "Afonso o Conquistador"), was born in 1109/11 in Guimarães, Portugal and died on Dec. 6, 1185 in Coimbra. He was the first king of Portugal and conquered Santarém and Lisbon in 1147, then secured Portuguese independence from León in 1139.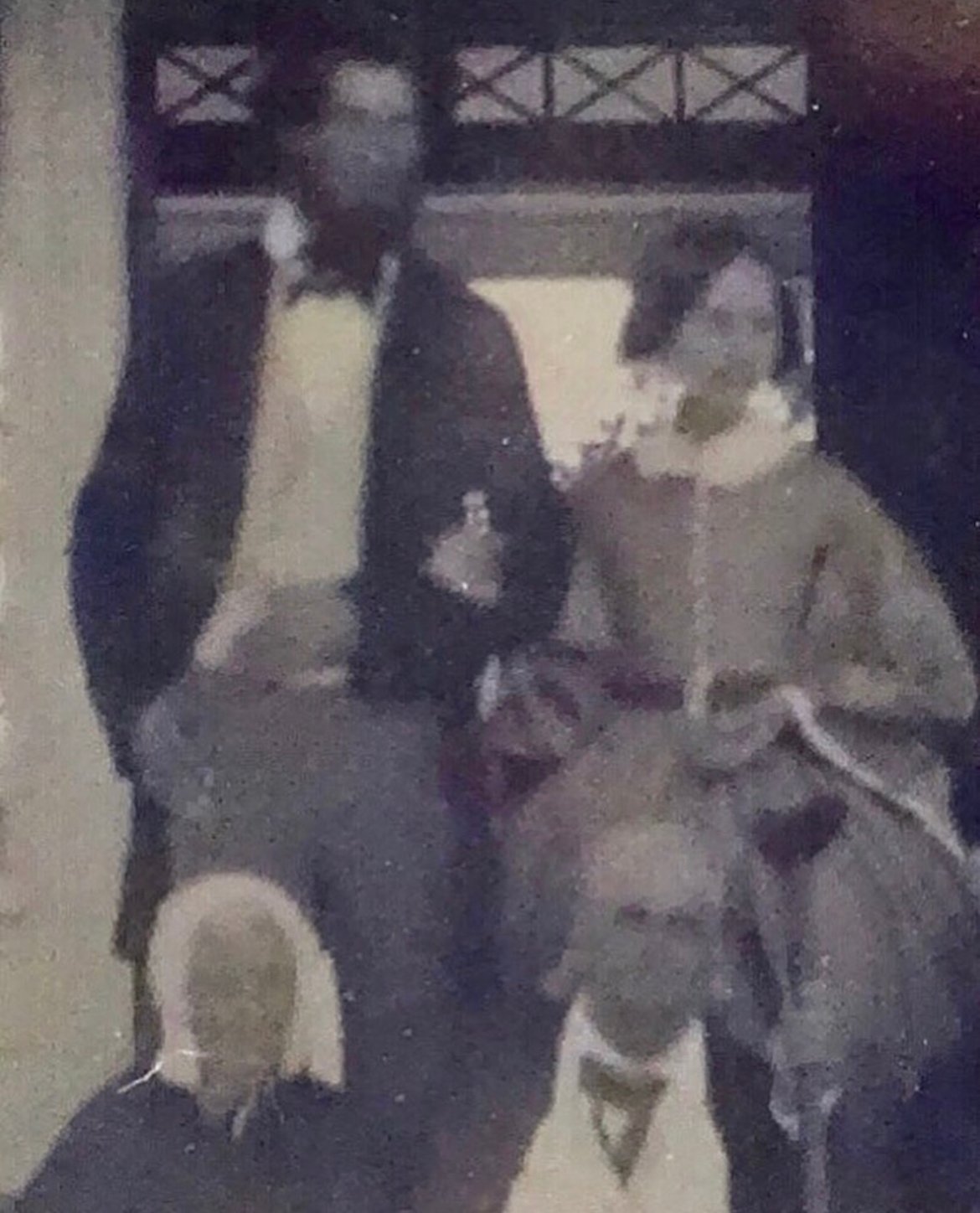 Tara's 3rd paternal great-grandparents (standing), David Norwood and Nancy Farrar; she of the French Dr. Rene LaForce and American settler William Farrar (Tara's 8th paternal great-grandfather) bloodlines, and both direct descendants of King Edward I and Queen Eleanor of Castile, Spain—with Nancy's parents (seated), Reverend Thomas B. Farrar (son of Trephenah LaForce and Peter Farrar) and Alcy Ann Edwards, of Chatham County, North Carolina.
David and Nancy's son, Jefferson H. Norwood, had ten children with Fannie Perry Baldwin, Tara's "mulatto" 2nd paternal great-grandmother. The couple were indicted, found guilty and fined $500 ($19,000 today) for their "illicit" relationship, which was publicized in the local Pittsboro, North Carolina newspaper, The Alamance Gleaner, in 1886.
Fannie Baldwin, a midwife and herbal healer, was known for her cooking, and her biscuits were particularly famous in Chatham County, North Carolina. She was said to have a special talent for baking light, fluffy biscuits that were always in high demand. Today, her biscuits and other recipes are remembered as a part of Chatham County's culinary history.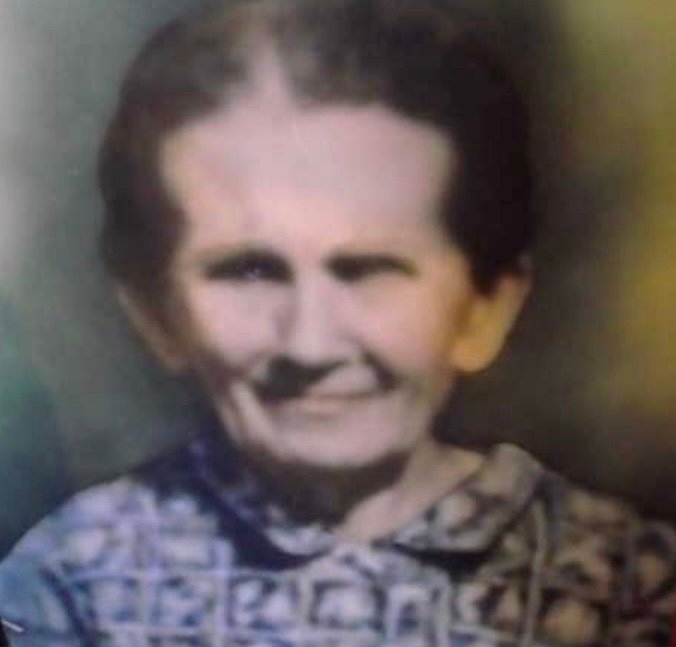 Tara's paternal great-grandmother, Nettie (Baldwin) Bynum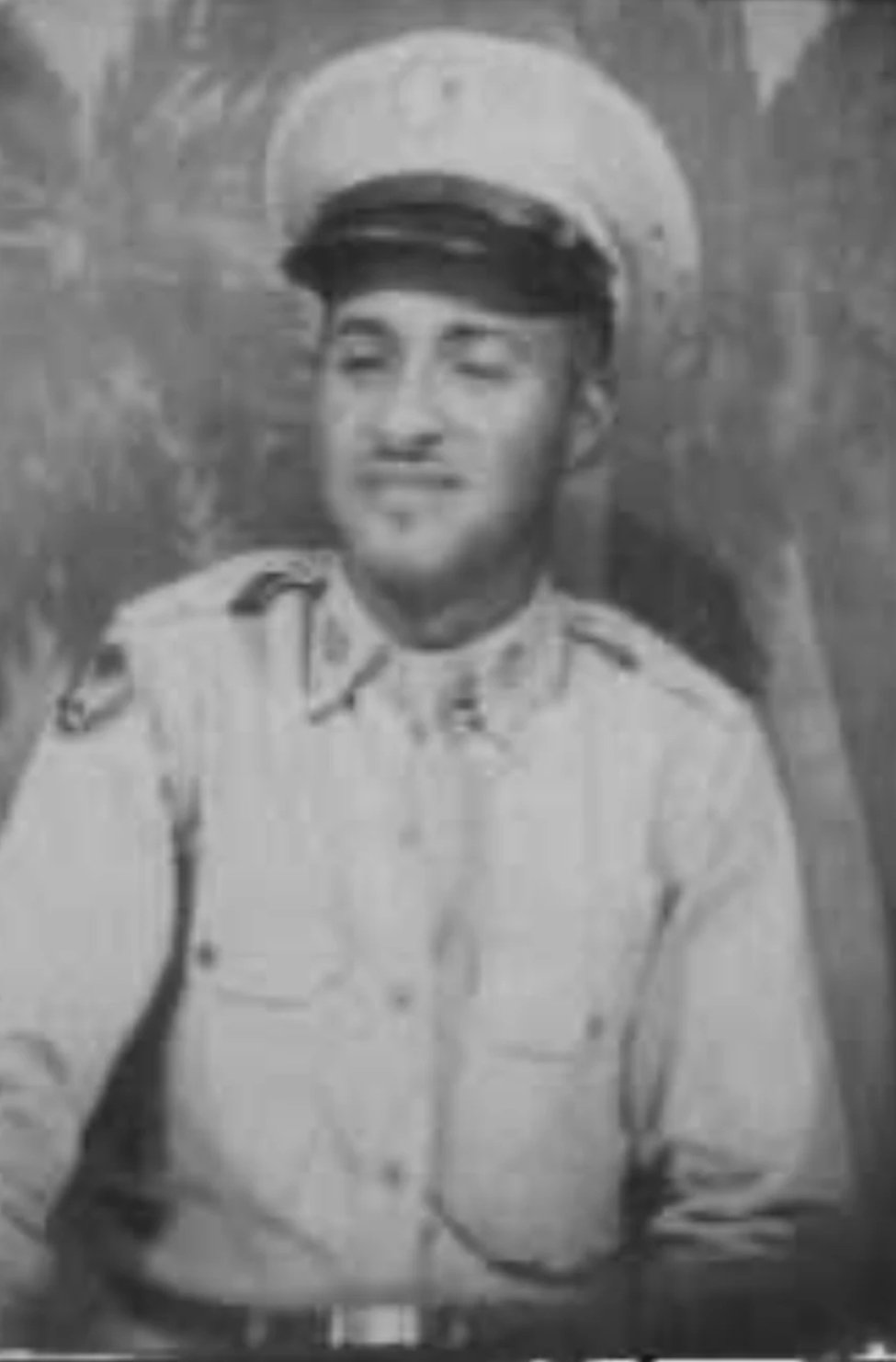 Tara's paternal grandfather, J.D. Bynum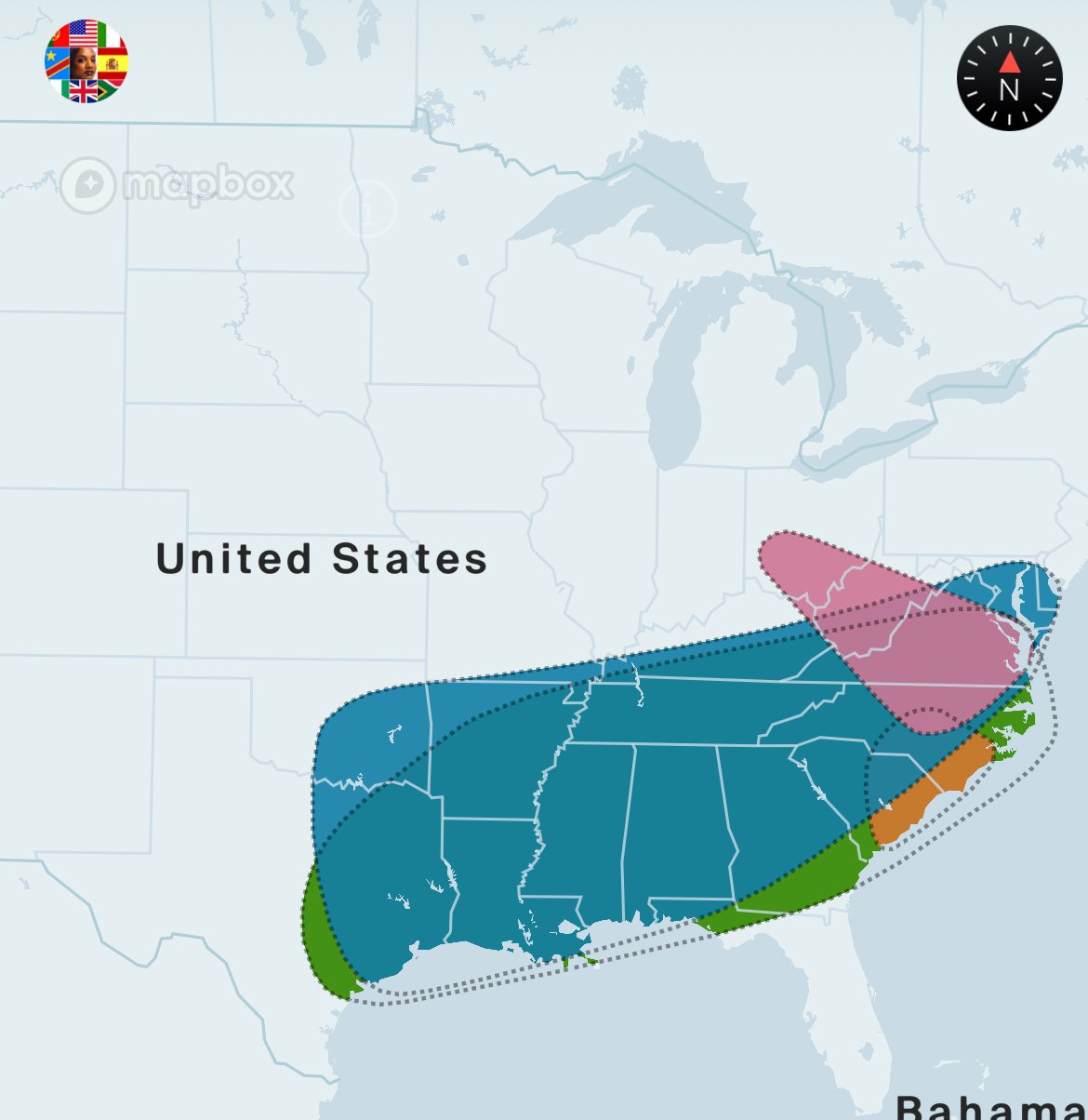 Via Ancestry.com, our family has learned so much and connected with relatives throughout the Southern U.S. states and from around the world.
Cheers!